News and Trends in Nutrition
Whether you are an athlete, mom-to-be, or someone who is challenged with health issues, you can benefit from nutrition coaching and increased knowledge of using nutrition to promote wellness.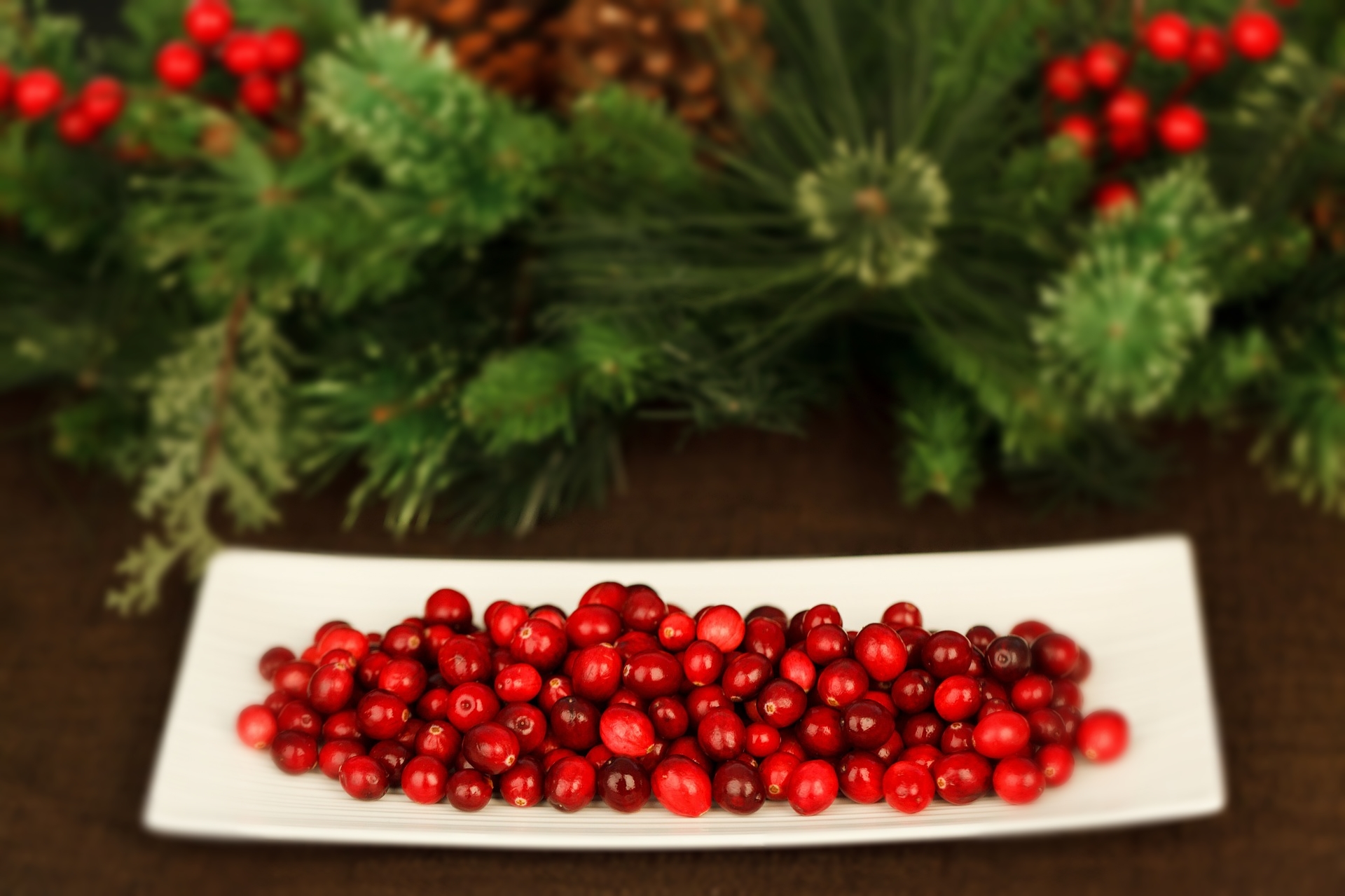 As a vegetarian, there is only so much I can eat during holiday dinners with the family. That's probably why I treasure the tasty joy of cranberry sauce. Though the holidays are behind us, the cranberry is a fruit we should incorporate year round. It's time to shine a...
read more