News and Trends in Nutrition
Whether you are an athlete, mom-to-be, or someone who is challenged with health issues, you can benefit from nutrition coaching and increased knowledge of using nutrition to promote wellness.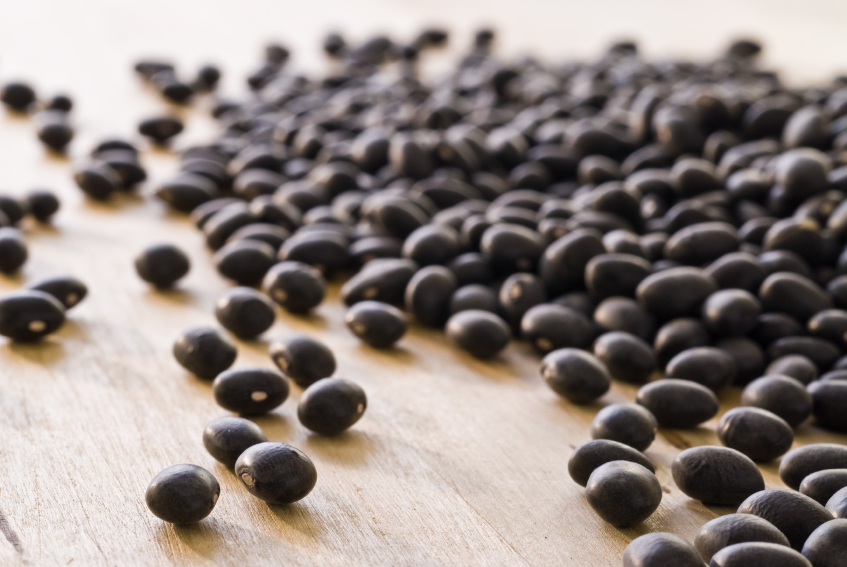 This recipe only requires cooking one ingredient but is packed with flavors and a variety of serving options. This is a great vegetarian meal and provides the requirement for a complete protein.
read more