Tips and Trends in Fitness
Fitness trainer and health coach Adrienne Robinson is based in Los Gatos, California, where she offers personalized fitness training and wellness programs.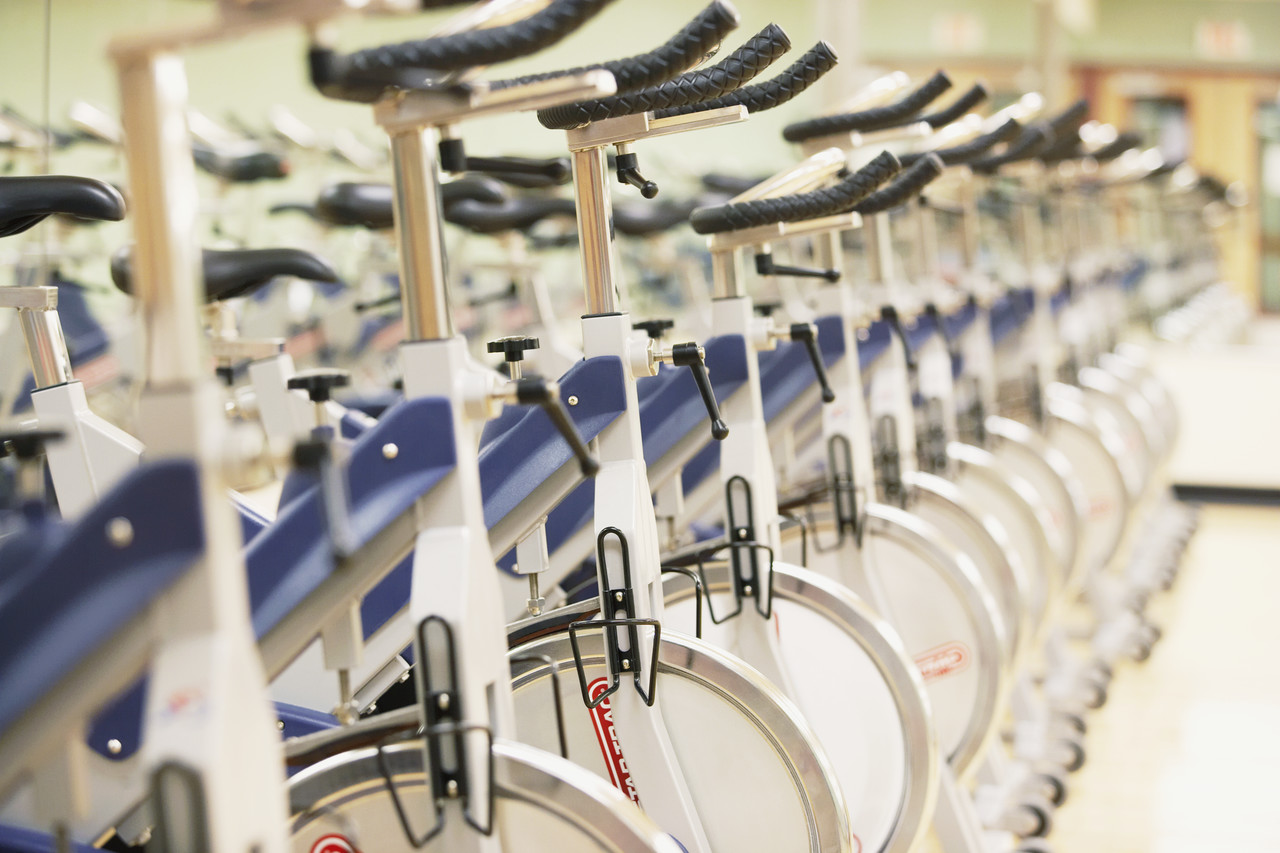 HIIT, or high intensity interval training, is emerging, again, as a great training method to improve our aerobic capacity with less time working out than the typical 30-60 minutes of cardiovascular exercise, done by most of us. Indoor cycling is a great way to do this type of workout.
read more