Revive
Strengthen
Energize
BODYZENBALANCE is a journey to a more whole being.
At our place or yours, we use exercise and holistic nutrition to create a healthier version of you, mind, body and spirit.
Nourishing your body from the inside out.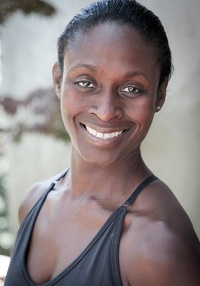 Adrienne Robinson, MA
Owner | Exercise and Nutrition Specialist

Philosophy: Approaching exercise and nutrition in a holistic way we become a stronger, more vital human being.

Services: Personalized programs for fitness, nutrition and wellness.