Recipes to Promote Health and Wellness
The team at BodyZenBalance shares recipes that provide balanced nutrition and a path to wellness.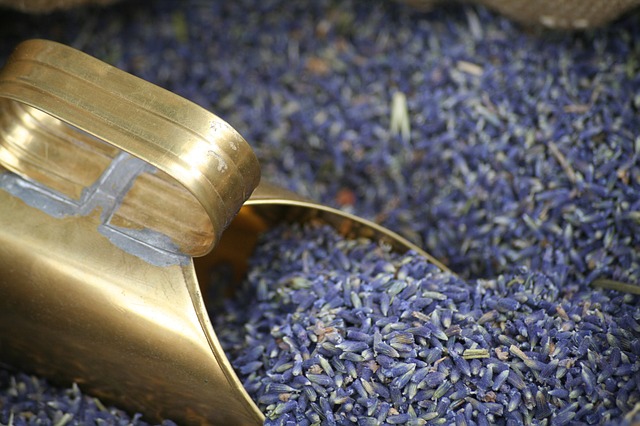 [su_heading]"My dear, have some lavender, or you'd best have a thimble of wine. Your spirits are quite down, my sweeting."- Georgia O'Keefe, A Beggar on Horseback.[/su_heading] Lavender, also called Lavendula, has long been known for its soothing properties and...
read more